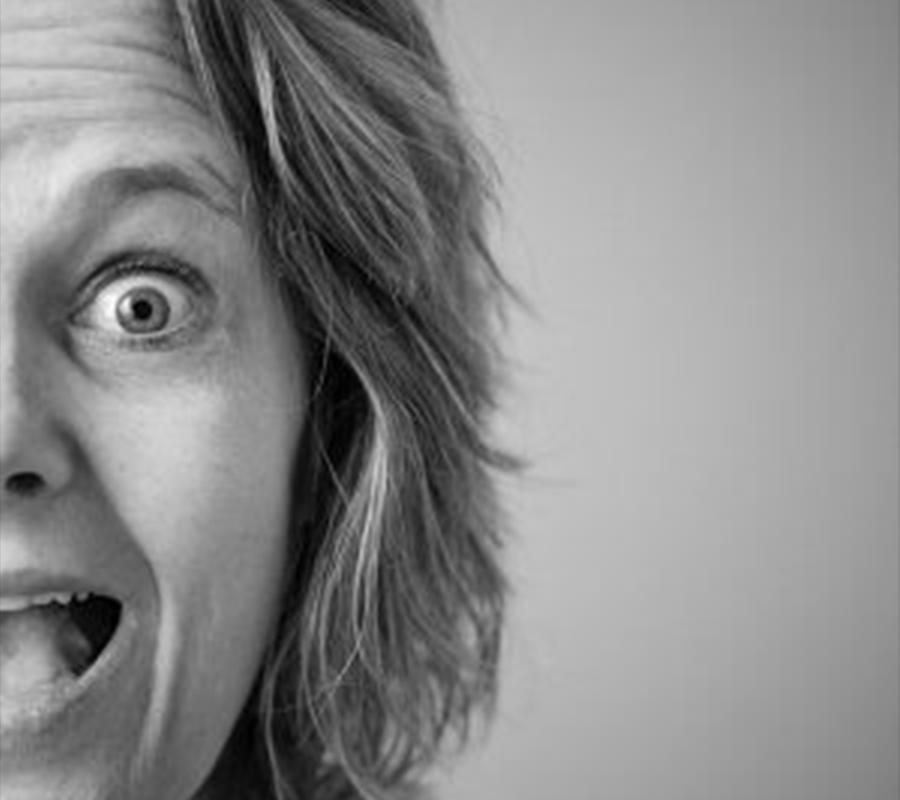 Nathalie Boucry
MY Roots
I was born in Mannheim, Germany to a French father and a German mother. I grew up there with a strong influence of my mother's love for life and my father's passion for photography. Photography has always been a part of my life and is an extension of my self.
my JOURNEY
Despite my passion for photography, I studied tourism and ended up working in the African bush on mobile safaris. Starved of civilization I moved to Johannesburg and finally chose to follow my passion. I have been working as a photographer since 2006.
my gear
My first film camera was given to me by my dad when I was about 8. Some years later, I inherited his first SLR, which paved the way to a solid experience in 35mm film photography.
Today, I work with the Fujifilm mirrorless range.