With the Fujifilm X Mount system turning ten, Fujifilm is featuring the top ten photos of local Fujifilm enthusiasts. Hein Kruger is no stranger to the creative process, being the bassist for SA rock band Straatligkinders, Instax ambassador and an avid photographer. (Image credit: Bianca Wiesner)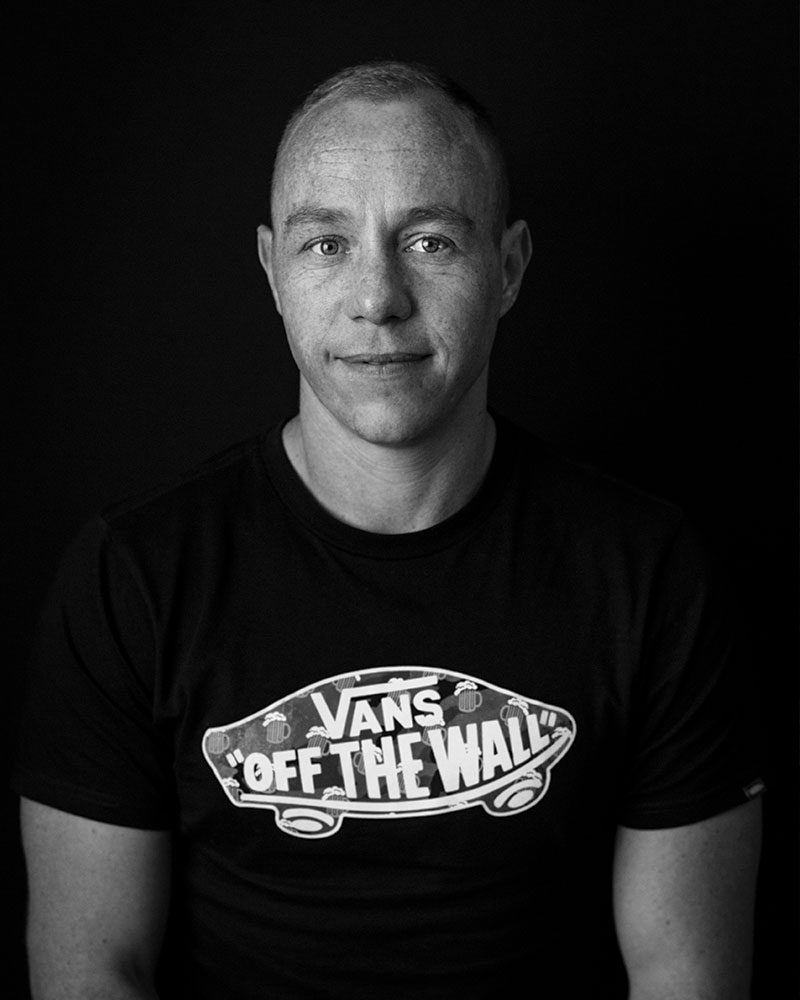 Why do you love photography?
I enjoy capturing moments and memories. To me it's almost the same as composing a song: the whole experience of going into something and not knowing exactly what the outcome will be. Instead, I enjoy the creative process and excitement of anticipating the result.
What made you switch to Fujifilm and when did this happen?
The only cameras I have ever used have been Fujifilm, my first camera being the X-A1, then the X-T20 and now the X-T3, which is my main workhorse.
What do you love most about the camera?
I love how user-friendly the cameras are and the different film stimulations, but mostly I enjoy the size, usability and pleasing aesthetics of the cameras.
Tell us a bit more about your photography and what you would like to achieve through this.
I enjoy street photography and candid moments the most – there's an adventure to not knowing what you are going to get on the day. I also do portraits and weddings as Hein Takes Photos and would love if I can see as many places and meet as many people as possible through my photographic journey.