Fujifilm is celebrating a decade of the X Mount system by featuring local photographers using our cameras. Mishrah Sonday was part of the first ever #shoot4purpose cohort and picked up an incredible love for photography during their street photography sessions in Cape Town. (Photo credit: Nawawie Mathews)
Why do you love photography?
My journey with photography started on the 11th of September 2021. I attended a street photography workshop held by the #shoot4purpose initiative.
Photography has opened my world and helped me find appreciation for the small things in life. It has made me walk slower, look at things differently and find beauty in the ordinary and mundane.
Capturing the stillness of an image is a powerful tool that releases me from the chaos of everyday life. Once you understand it, respect it, and embrace it, you realise that it's more than just a passion. It's a way of life.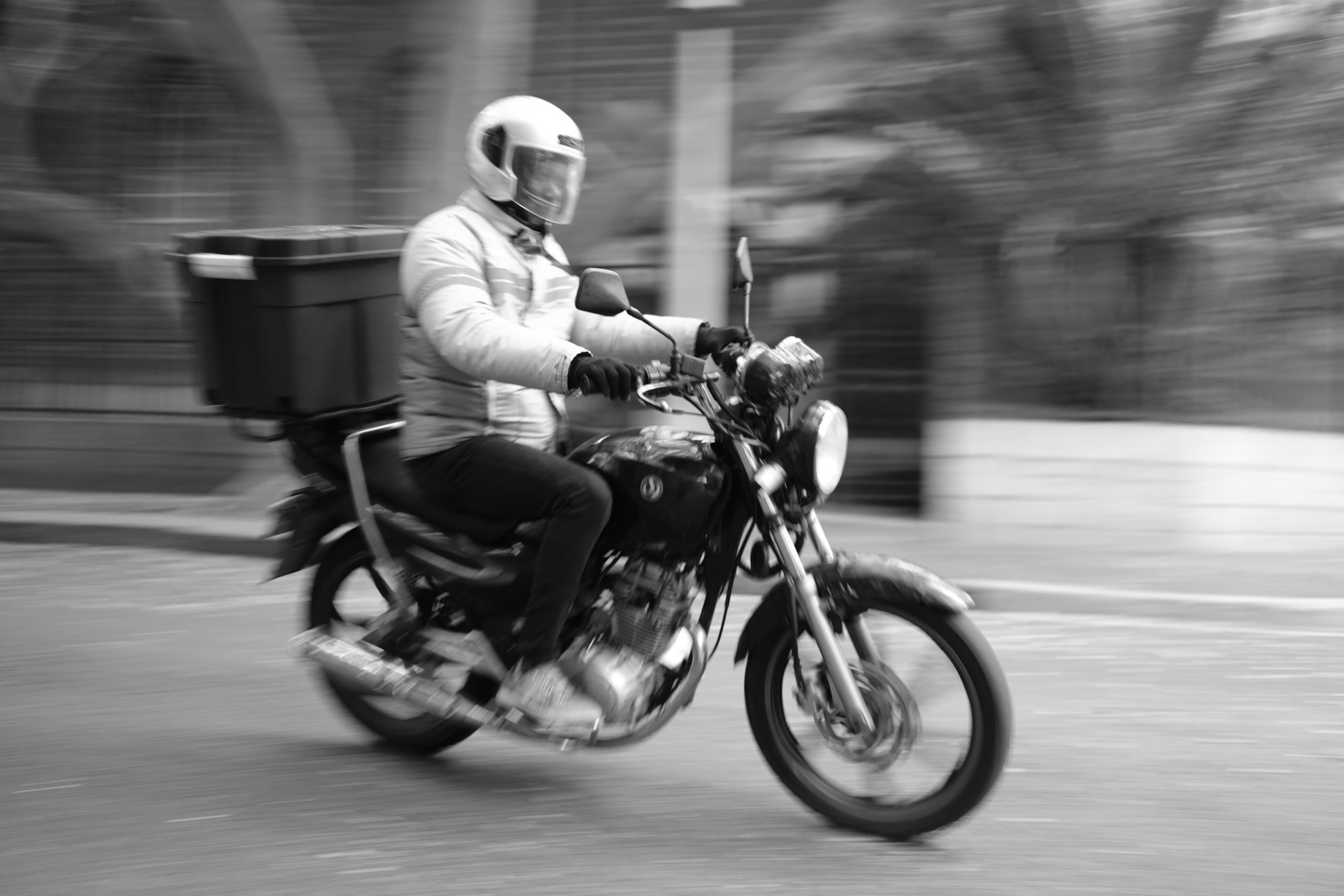 What made you switch to Fujifilm and when did this happen?
Fujifilm supports the #shoot4purpose initiative, and the system is what the team standardised on. The minute the camera was placed in my hands, there was an instant connection and I was sold on the system.
Which Fujifilm camera do you use (if not mentioned already)?
I currently have a Fujifilm X100S – it's a beautiful piece of equipment.
What do you love most about the camera?
The Fujifilm X100 series is made for street photography. While the look-and-feel is traditional, the cameras pack some amazing technical specs. It's fast to start up, focus and shoot. X100S doesn't have a zoom option, which essentially means that you must get close within your subject's space to capture. What this allows is for a sense of self-confidence and control.
I also love capturing in black and white, so the fact that you can view in monochrome through the viewfinder is exhilarating.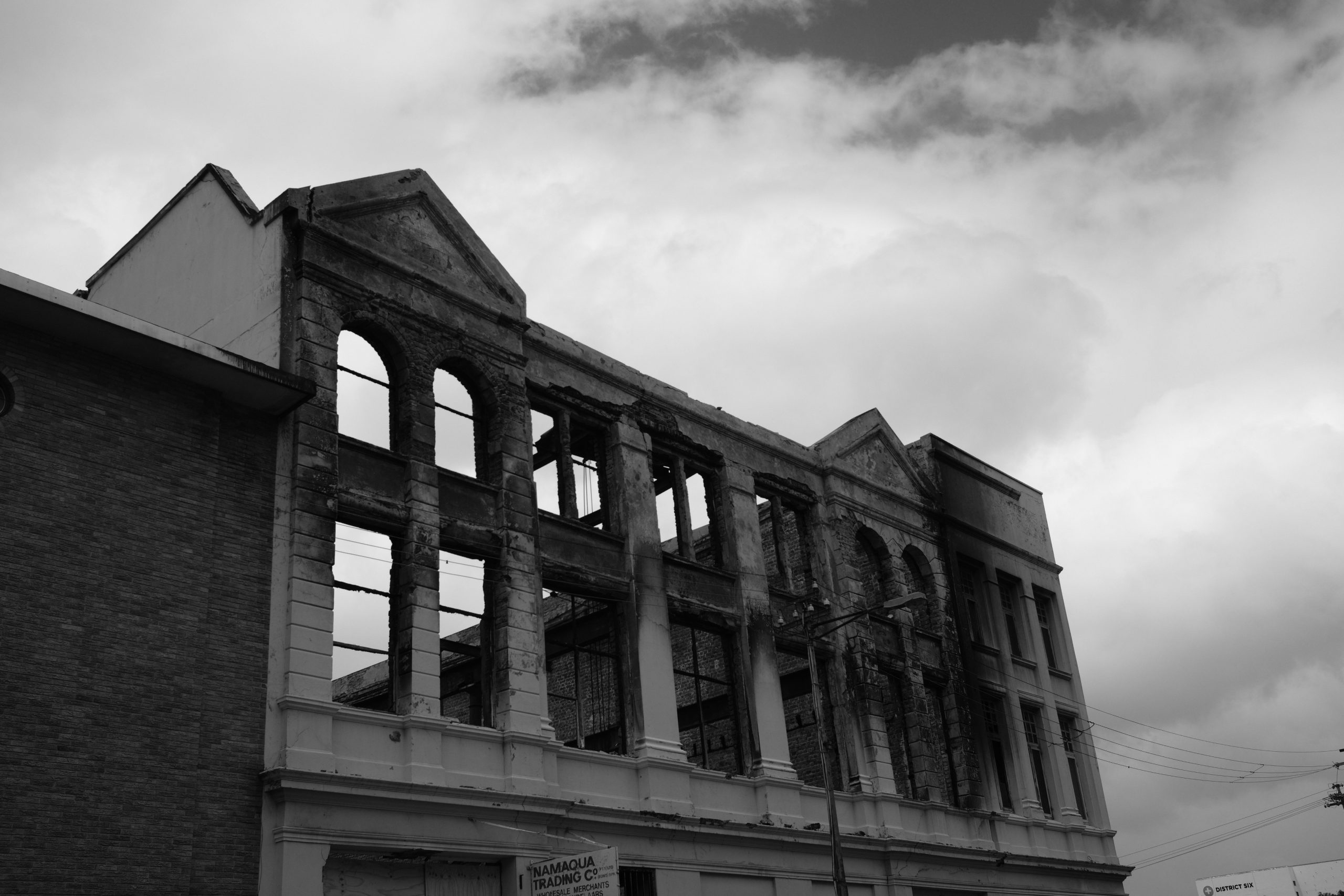 Tell us a bit more about your photography and what you would like to achieve through this.
#shoot4purpose uses photography as a medium of healing and self-discovery. The aim is to empower those who have experienced trauma, gender-based violence and loss in their lives, by rebuilding self-esteem and confidence.
As this was a personal journey for me, photography was more than just capturing pictures; it became an outlet in every sense of the word.
I believe beautiful photography usually has the right timing, the perfect colour and bursts with creativity. However, a lot of the time beauty is found in those imperfect moments and movements as well.
I aim to tell stories with my images, to make people keep going back to take another glance and to remember that moment as vividly as if it were unfolding before them.
Photography has become such a powerful tool in my life, and I would like to give back in the same way I received it.
I am now an active part of the #shoot4purpose Advisory Counsel, who aims to heal, inspire, and instill a love for the art of photography.