Pritesh Nathoo is an exceptional Hindu wedding photographer that uses Fujifilm to capture bold colours. As part of our celebration of ten years of the X Mount system, we asked him to pick his top 10 favourite photos. (Image captured by Gunther Swart.)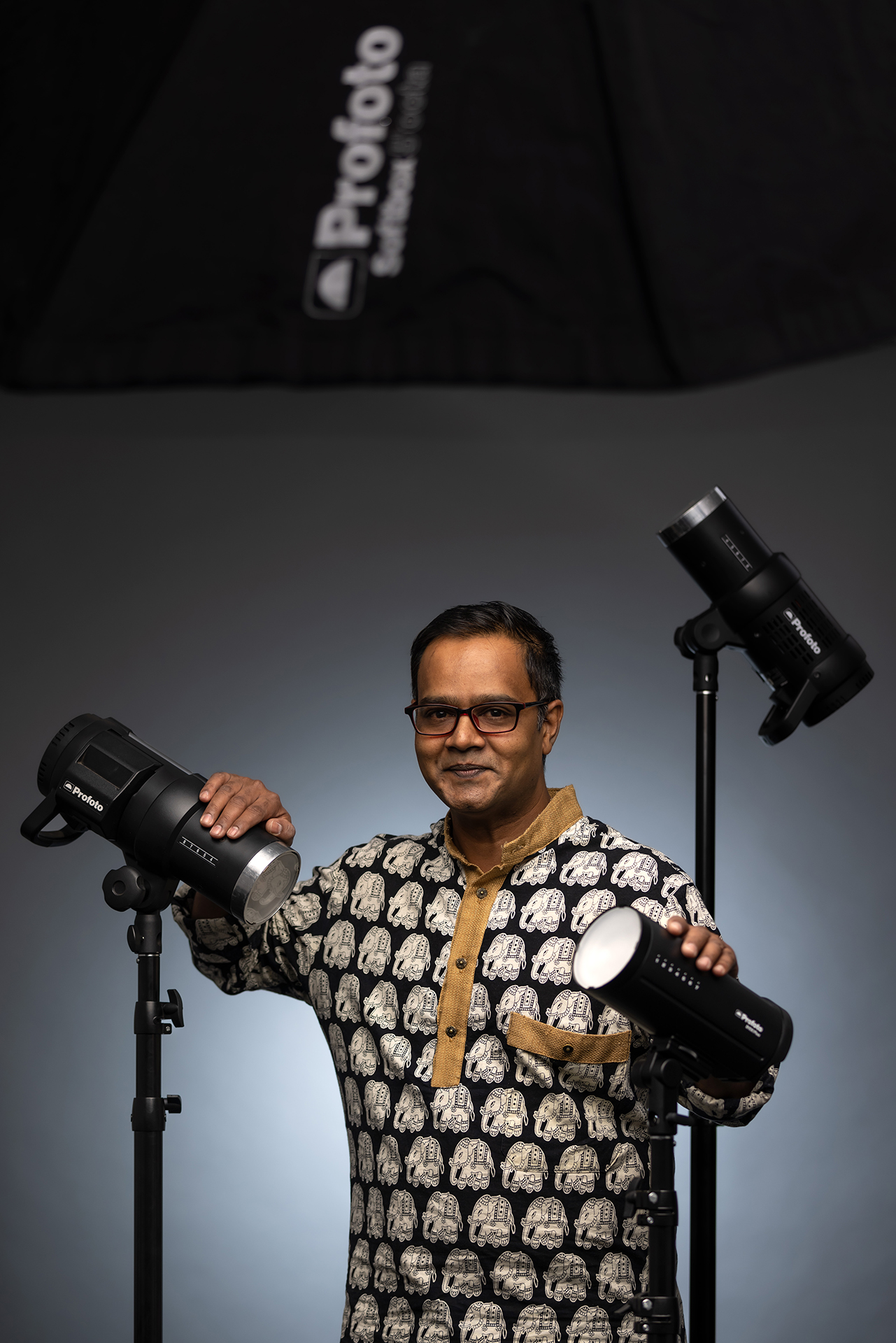 Why do you love photography?
My love of photography started on my honeymoon. My beautiful wife bought our first camera, and I was lucky to capture my first images on the beautiful beaches of Mauritius. Those images I captured so many years ago in Mauritius reminds me why pictures are precious memories that will last forever. It is for this reason I love capturing weddings, knowing that my hard work on the day will last forever for my clients.
What made you switch to Fujifilm and when did this happen?
 Initially it was the size and weight that made me move over to Fujifilm, and to my surprise my style finally developed after moving over. The colours straight out of camera are just mind-blowing, like seriously – no jokes. My editing time has also dropped drastically since the move in 2017.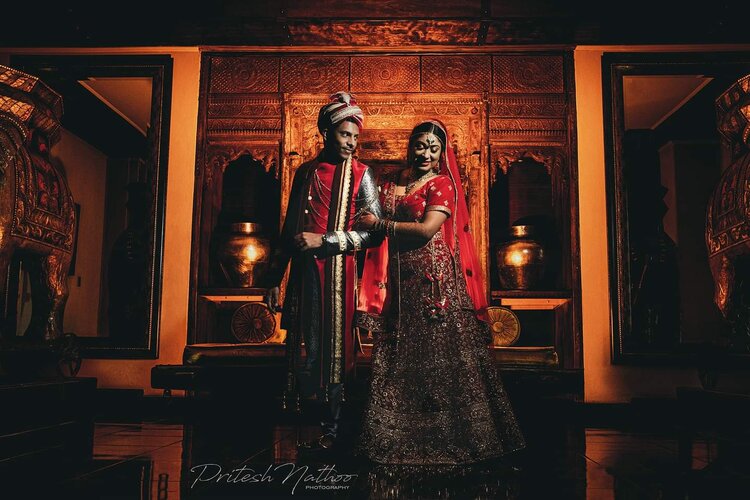 Which Fujifilm camera do you use?
My first Fujifilm camera was the X-T10. I upgraded to the X-T1, X-T2 and finally the X-T4. My current wedding setup is the X-T4 and X-T2.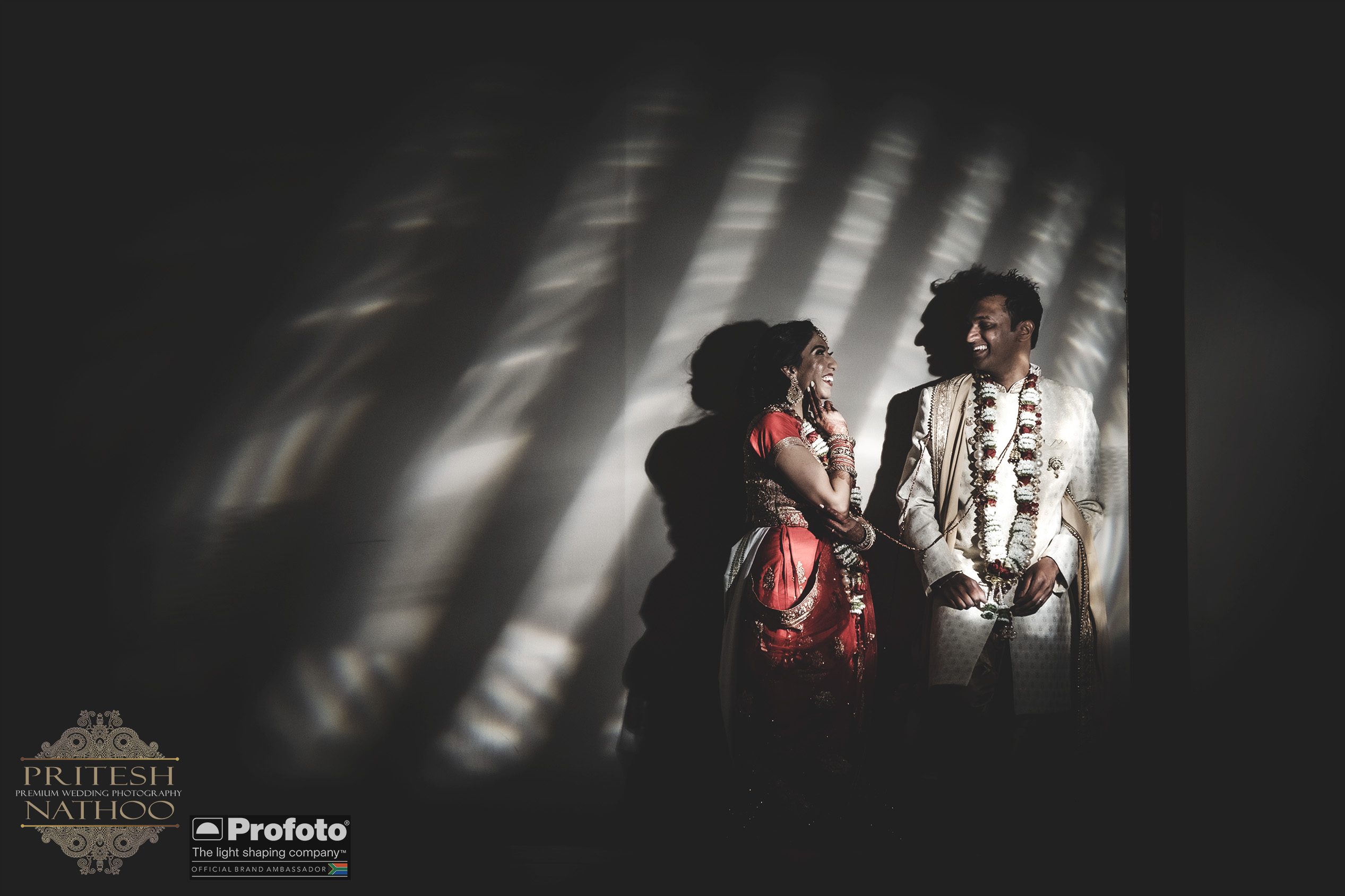 What do you love most about the camera?
That's easy: THE COLOURS. As a Hindu wedding photographer, colours are everything, and if you've ever captured a Hindu wedding, you know what I mean.
Tell us a bit more about your photography/videography and what you would like to achieve through this.
I enjoy wedding, portrait and product photography. I just opened my first studio. My plan is to open the studio to anyone that has an interest in photography. Sharing knowledge and running workshops are the future plans.
Where can people find your work online?
They can find more of my work here:
www.facebook.com/priteshnathoophotography