With the X-Pro1 first appearing in 2012, this year marks ten years of the Fujifilm X Mount system. Fujifilm is celebrating local photographic talent using the system, with staunch wedding and portrait photographer Sherwin Pather from Durban showcasing his favourite ten images.
Why do you love photography?
Photography for me has always been about capturing beautiful moments, memories that people can look back on with pride and joy. With photography we are able to immortalise people so that they may live forever.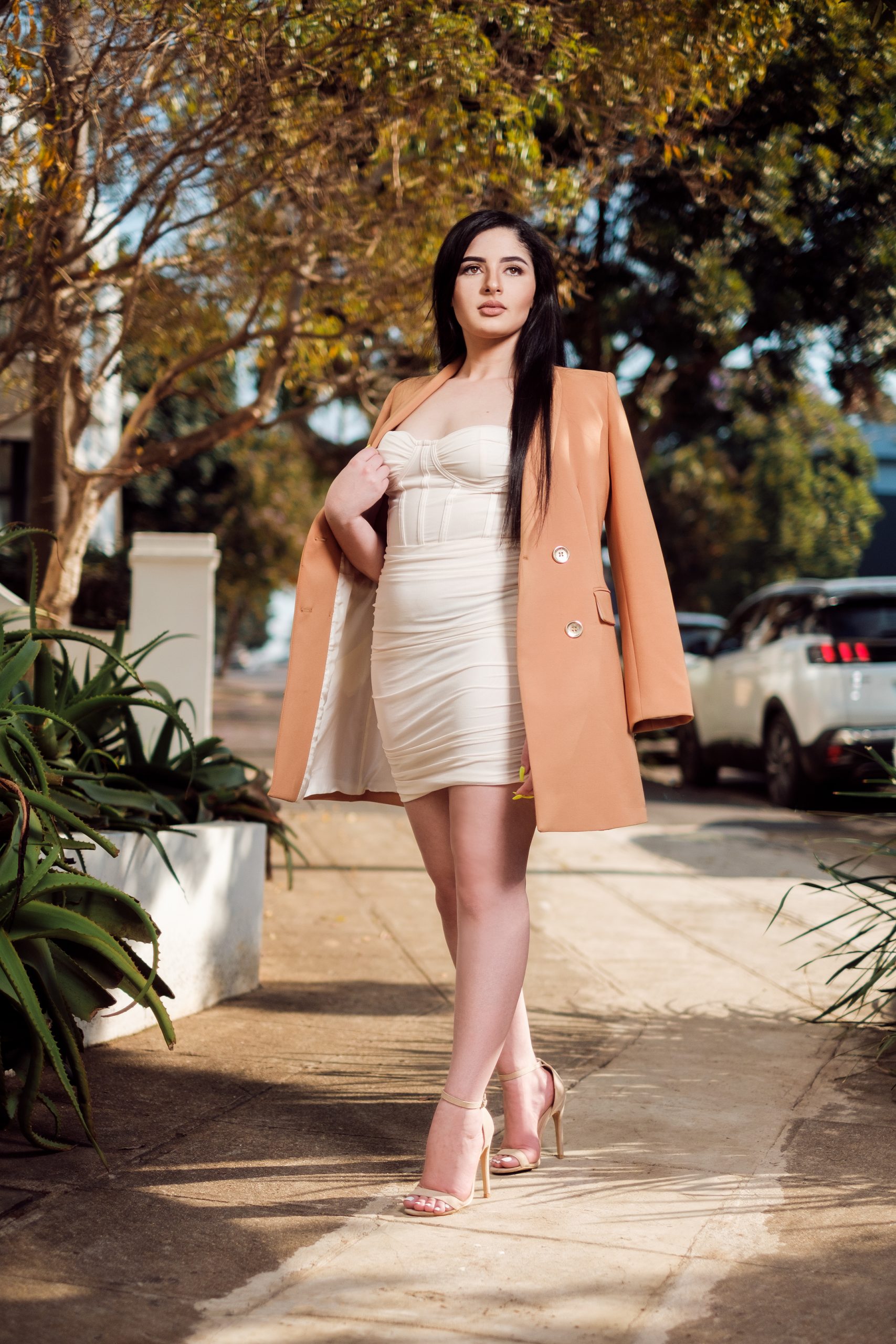 What made you switch to Fujifilm and when did this happen?
In November of 2019 I was given the chance to try out the X-T3. At the wedding that I was covering I found myself using the Fujifilm system more than my existing gear. It was in February of 2020 that I sold off all my gear to buy my first Fujifilm camera and I believe this was a move that has come to define my style and quality as a photographer.
The reasons I changed to Fujifilm are quite simple: image quality, shooting style and most importantly affordability – something that Fujifilm delivers on every level.
Which Fujifilm camera do you use?
Since moving to the Fujifilm system my workhorse has been the X-H1, which is built like a tank. I have also been lucky enough to use the X-T3 and X-S10.
What do you love most about the camera?
The images straight-out-of-camera are far superior than any brand that I have used in the past. There are times that I don't need to edit the images and can deliver with quicker turnaround times. Another aspect I really like about the camera system is the mechanical dials, which make you want to go out and shoot more often.
Tell us a bit more about your photography and what you would like to achieve through this.
In a nutshell I can sum it up as this: I love capturing images of people. But there are two sides to the proverbial coin. First and foremost, I love wedding photography, and second to that is my enjoyment of portraiture. As a wedding photographer I would like to someday be recognised as one of the best in South Africa. As a portrait photographer my aim is to be featured in some of the biggest fashion magazines in the world.