To help Fujifilm celebrate ten years of the X Mount system, we're interviewing local Fujifilm shooters and asking them to pick their ten favourite images. Cape Town based landscape and nature photographer Jon Kerrin needs no introduction, telling us about his journey with Fujifilm.
Why do you love photography?
My main love is actually nature and the outdoors. There were times when I couldn't express in words the experiences I had and the amazing things I saw. I needed a way to share with others what I loved so much. This is how I fell in love with photography.
Photography gave me a portal not only to remind me of the places I had been, but also to transport others on that journey as well.
What made you switch to Fujifilm and when did this happen?
I was an early adopter of Fujifilm, jumping on board in late 2015 with the X-T1. I was still relatively new to photography back then, but I was starting to take my photography a bit more seriously and was looking for an affordable camera system that offered great image quality and didn't weigh a ton, since I spend a lot of time travelling and hiking with my gear. The X-T1 matched my needs perfectly back then.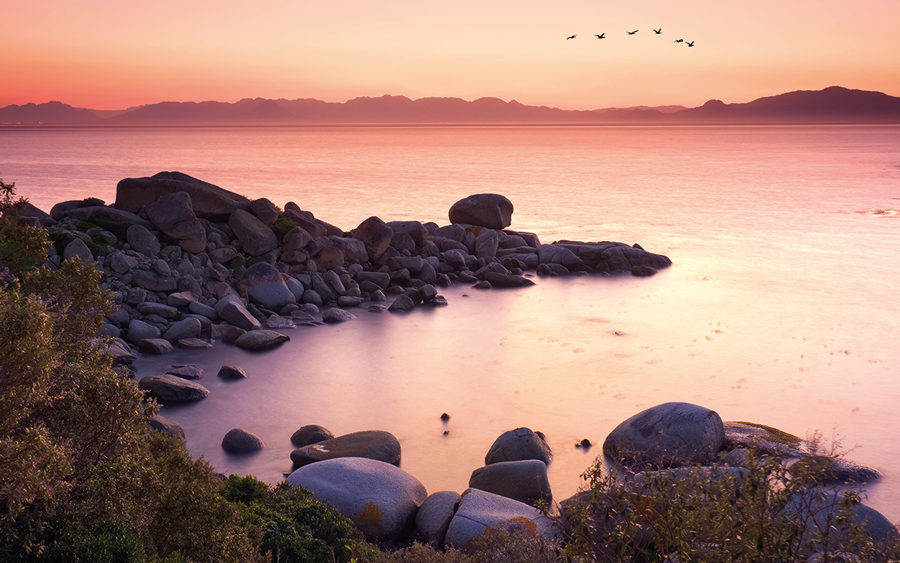 Which Fujifilm camera do you use (if not mentioned already)?
I am currently using the X-T3, which I absolutely love. However, I still use my X-T1 every now and then for backup footage such as time-lapses and alternative compositions when my X-T3 is occupied.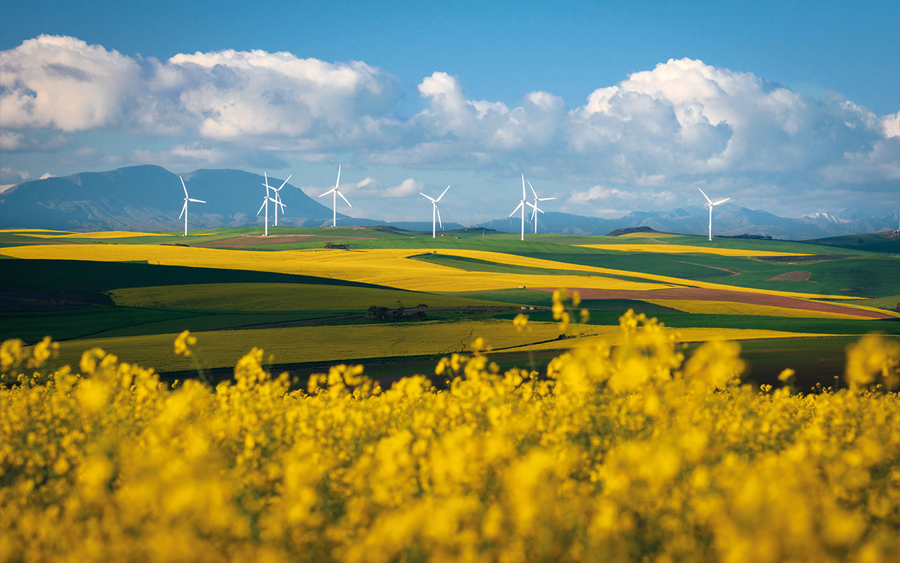 What do you love most about the camera?
There are so many things to love about it, but if I had to choose one it would be the weight of the system. As mentioned before, for what I do, hiking, travelling etc., lightweight gear makes all the difference. It can really be a factor in the motivation and the creativity to get the shot.
Tell us a bit more about your photography and what you would like to achieve through this.
My goal has always been to inspire others to get out and explore the outdoors more. And for those who don't have the means to do so, I always hope to bring a little piece of nature to them through my work.
I lead photographic workshops and tours to both well known and off-the-beaten-track locations to teach others how to capture these stunning moments in nature.
And to learn more about my workshops and tours visit my workshop website.
Website: www.venturekj.com